After attending Megan's wedding in Florida, I flew to San Francisco to spend the rest of Thanksgiving week with my parents and my brother's family. We stopped at my uncle's for a few days, during which my mom and I visited the California Academy of Sciences.
The Academy (the name is a little misleading, since its focus is definitely more on the life sciences than anything other areas) underwent a huge series of renovations a few years ago, and it's definitely worth a visit if you're ever in the Bay Area. They'd just started their winter programs, which included bringing in a couple of reindeer, installing a snow machine in the main pavilion, and putting up a Geodome for watching the Borealis. I was surprised by how crowded it was—the line to get into the rainforest exhibit was ten minutes long—Bill Nye would have been proud.
Now. Here is a question for other photogs out there. There is a photo in here (guess which it is!) that I like now and liked when I took it…but I didn't get any names because I didn't know what the best way to approach it is. I'm not on assignment. I'm not in a class. I don't want to be creepy and say "I am a stranger and took your photo and might like to put it on a website some day," despite the fact that…that's what I'm doing, basically. Has this ever happened to you? How did you phrase the request?
Anyway, these were all shot with the 7D and my 20mm (which, as I've mentioned before, is my favorite lens in the arsenal). Enjoy!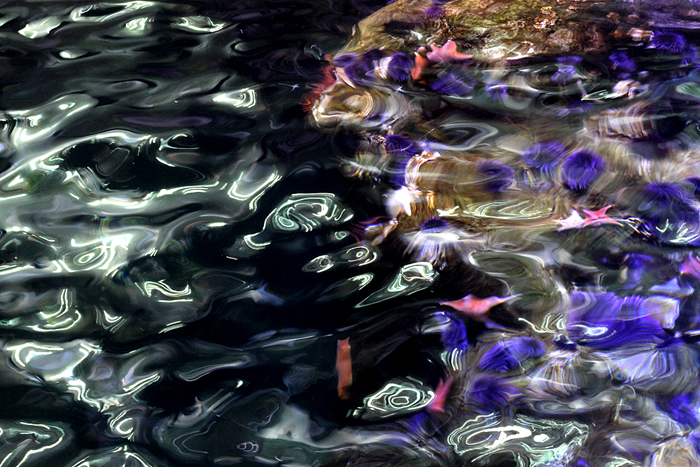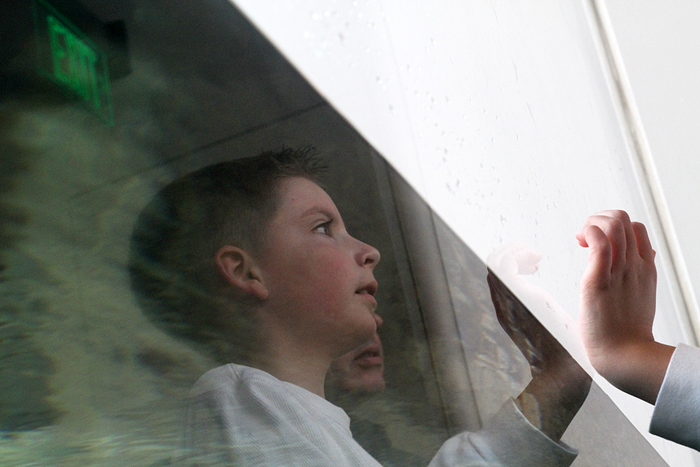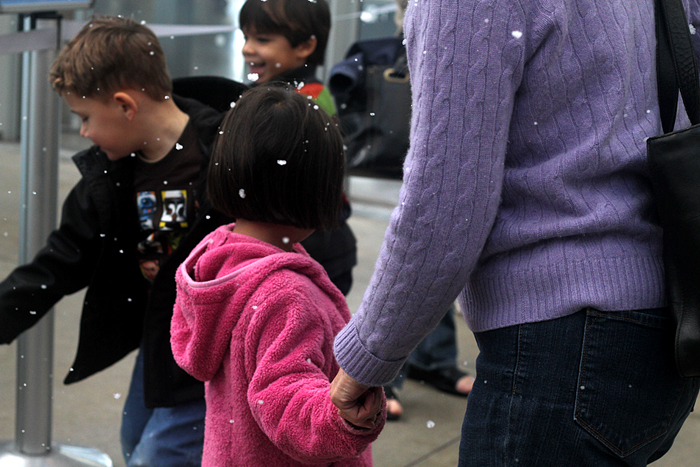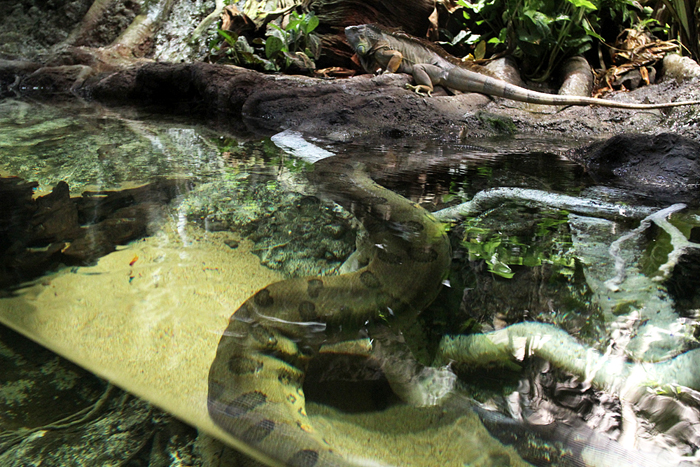 You can just barely see the anaconda's head in this one.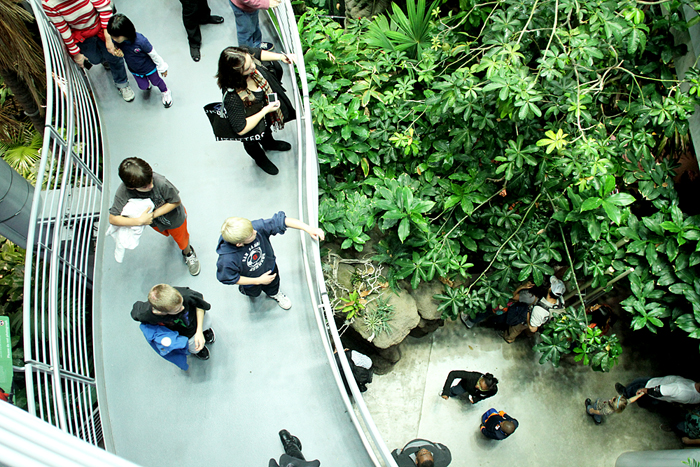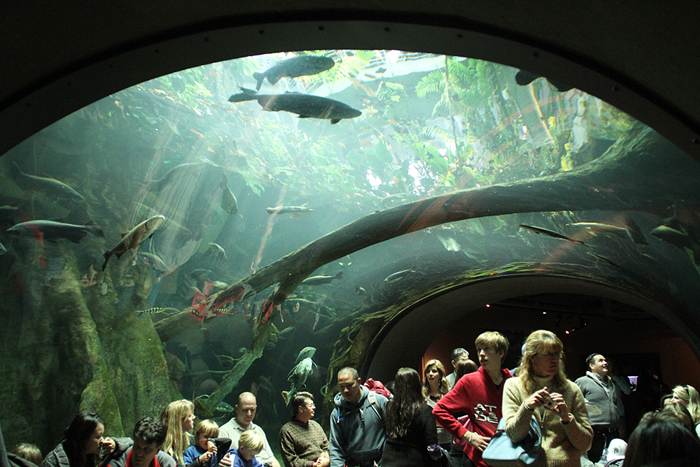 This picture has probably never, ever been taken before. 😉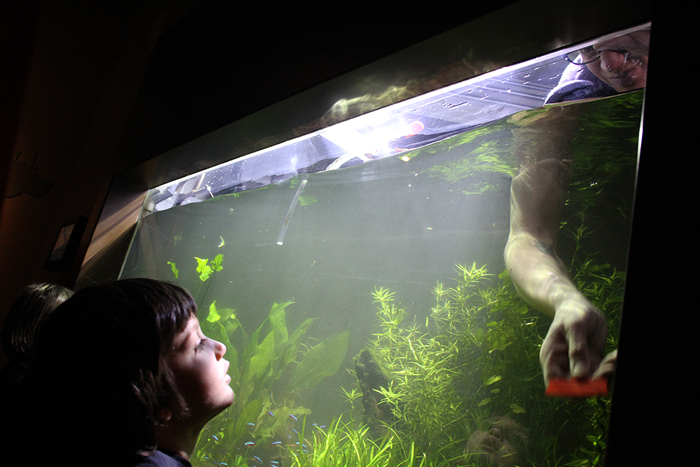 And, because they're just so cute (and a lot smaller than I thought they'd be!)…here are the holiday reindeer!