I've been wanting to photograph alpacas in the snow since I first started my part-time job at the farm, and on Sunday, after we got 7 inches of snow here, I got my chance. I spent most of my shift shoveling the parking lot and making a pathway to the far barn, and…when I finally made it to the far barn, the herd of alpacas who live there decided that would be a great time to go explore their other pasture. And then they started frolicking around in the snow. Photo magic. I couldn't have planned it better if I'd tried.
These were all shot with my 50mm.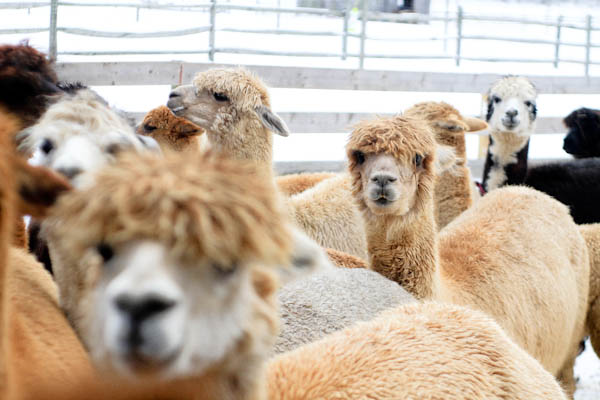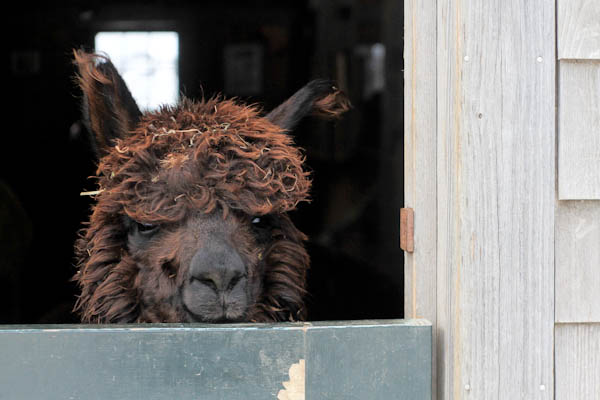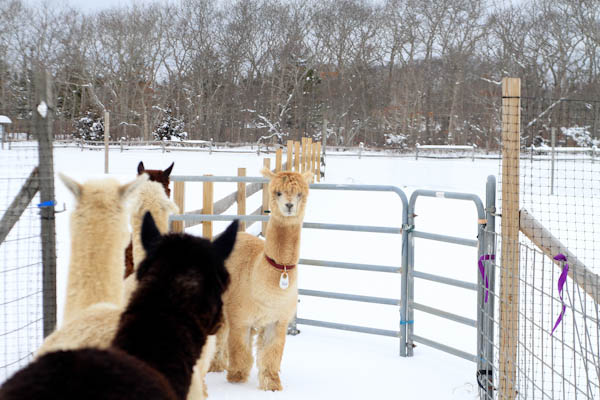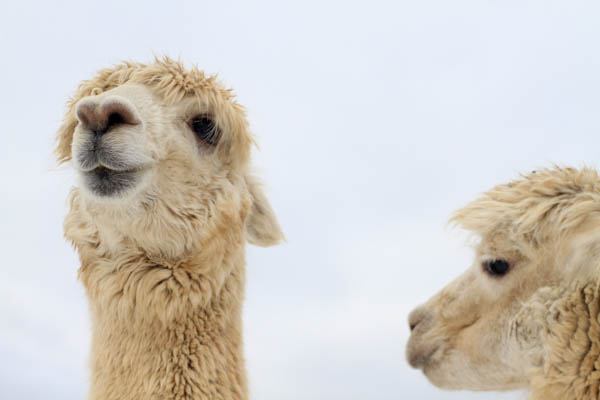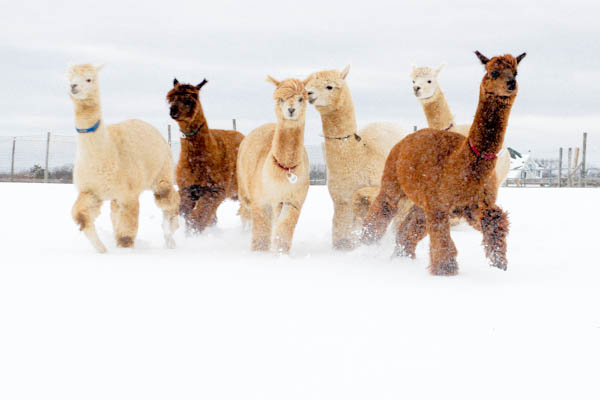 Frolicking! Felix (the one in the middle) is such a little hambone.