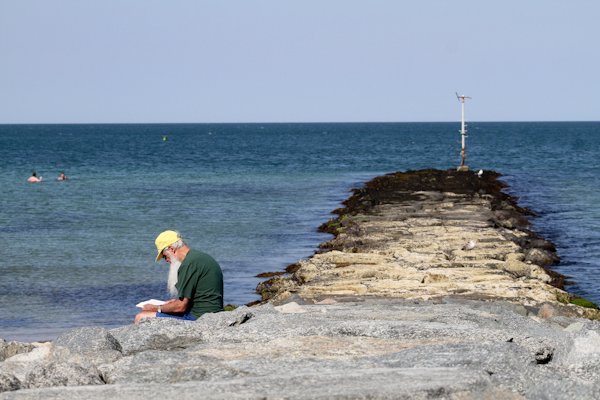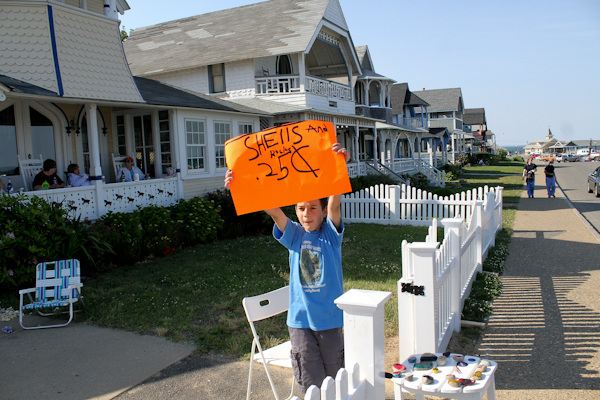 JUNE 21: After yet another week of rain, the sun came out for the first day of summer! I am posting two photos today to make up for the Week Three's Thursday failure. The first was just a people-watching moment at the Inkwell, the second an enterprising kiddo from New Jersey who collected shells and rocks, painted them in festive colors, and sold them to earn money for the arcade. He made quite a few sales, too–helps when your product is low-cost yet pretty.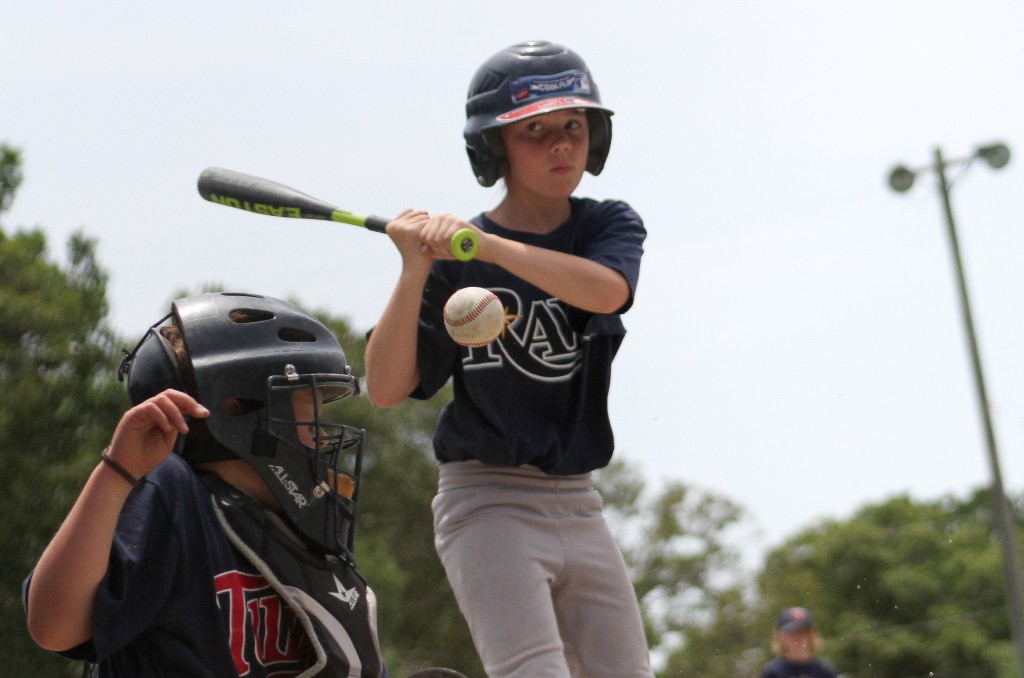 JUNE 22: I went to the Little League championship games today, which were a ton of fun. There's both a minor league and a major league game, and they both have their selling points…pretty much anything can happen in the minors (like this ball in the above photo), and the scores are generally much higher because nobody has quite mastered pitching yet. The majors are much more polished, and typically are all about pitchers' duels, although that didn't happen this year. In both cases, the number one team from the season walked away with the championship. No upsets!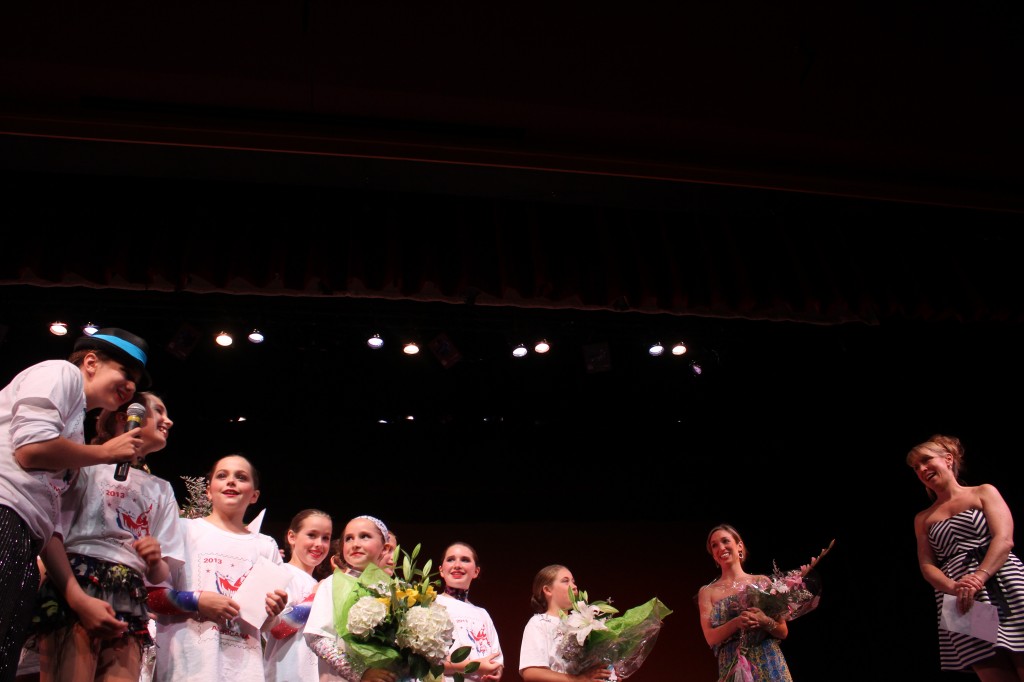 JUNE 23: Rise dancers present their teachers with thank-you bouquets after their annual summer performance. The show is long, but the dancers are immensely talented and the choreography and costumes wicked impressive. I finally maneuvered into a decent seat in the auditorium right at the end of the show, so this was one of the photos I  liked best.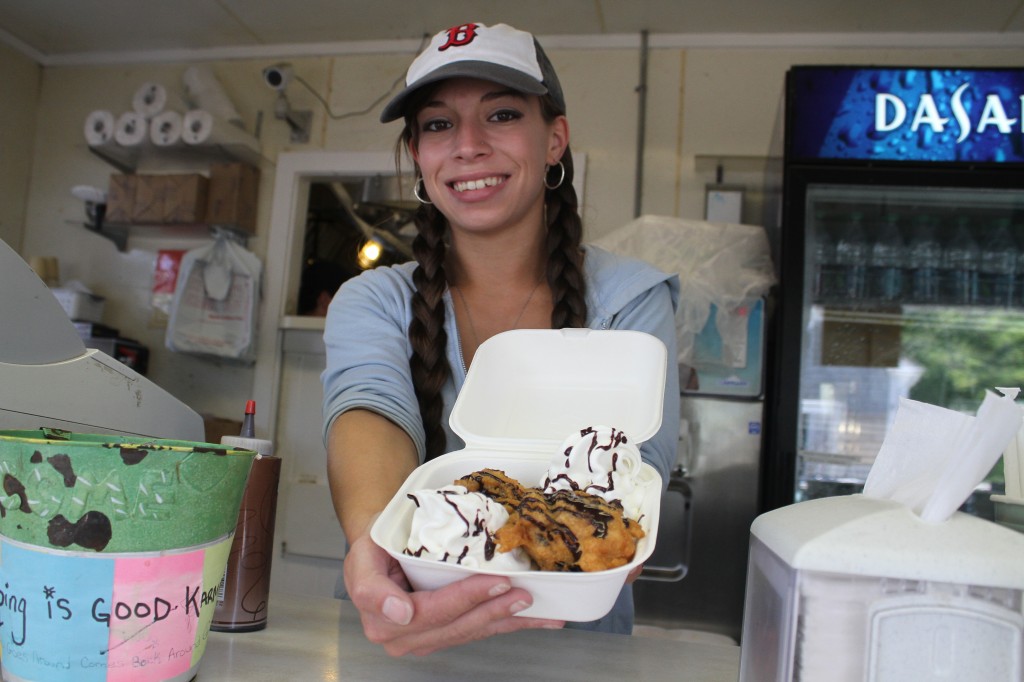 JUNE 24: I wrote a story this week about fast food on Martha's Vineyard, and since there are no actual franchise fast food places here, I went to a lot of clam shacks. This was at the Quarterdeck in Edgartown, where they have fried Oreos…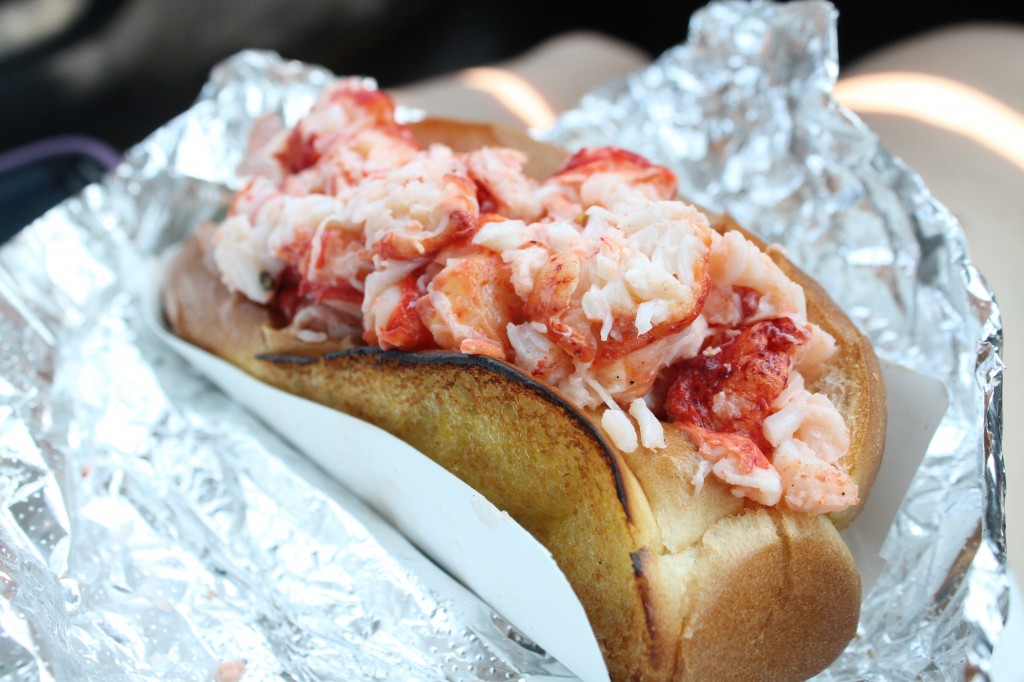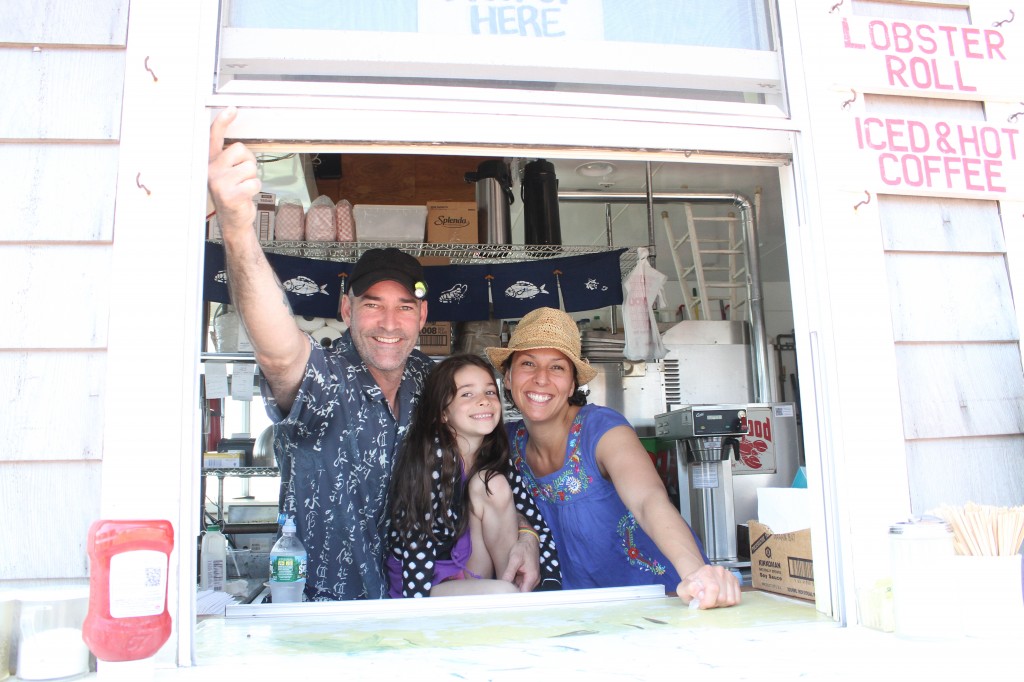 JUNE 25: This week was a bit of a slam for me, and I forgot to take photos on Wednesday AND Thursday. So today gets three photos, all from the clam shacks project. The first is at Nancy's in OB, on the harbor, the second a delicious lobster roll (YUM), and the third a photo of James and Faith and their daughter at their shack up on the Aquinnah cliffs. Portraits are not exactly my strong suit, so I was very happy with how the last one turned out.