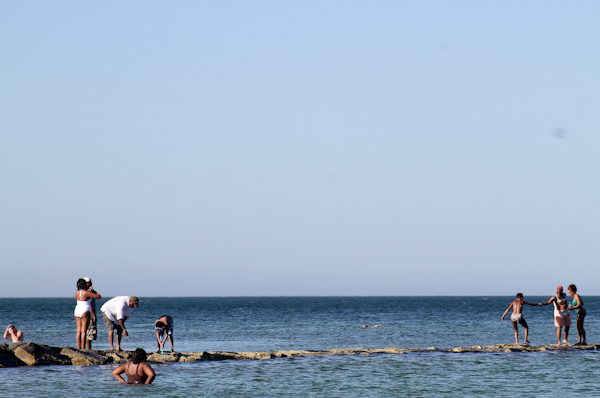 JULY 5: A disproportionate amount of these photos are from Oak Bluffs, because that's where I live, and at the end of the day it's my go-to location for photos. I stopped by the Inkwell Beach on my way home from work on Friday to take a nap and read my Sports Illustrated (it was supposed to be the reverse order, but I was tired…), and took this picture while I was there.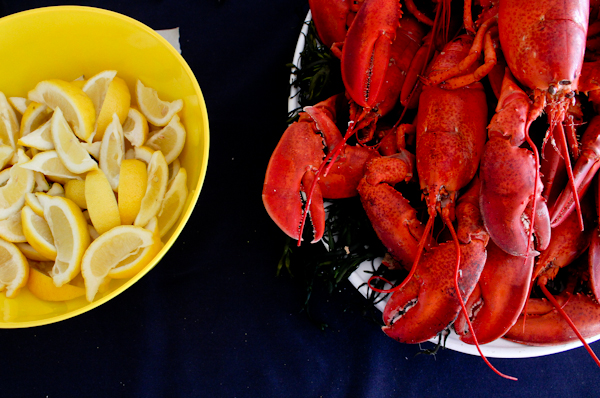 JULY 6: Right around this time of the summer you started to see a lot of fundraising events show up on the MV calendar. One of them was the Sail MV seafood buffet and auction, which I had never covered before. I do, however, cover the sailing team that Sail MV funds, and it was nice to see how much money was raised for the kids on the team this evening. Since I was covering the event I couldn't partake in the tasty buffet part, but that lobster looked pretty tasty…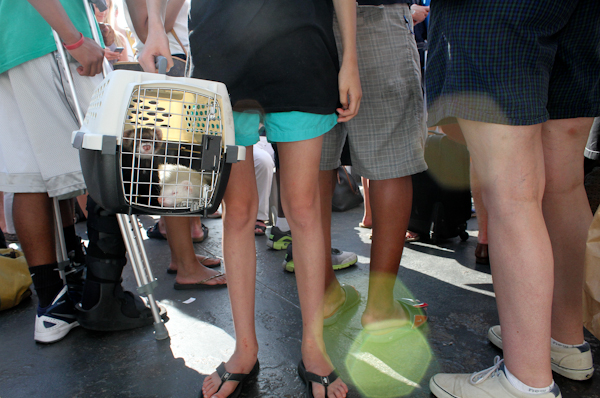 JULY 7: More work from the Steamship project. I decided to ride the ferries on the Sunday after the Fourth, when everybody would be traveling back to the mainland–I'd never seen the boats that crowded before. People were sitting in the windowsills below decks! But the best part of this ride over was definitely these guys. I saw the carrier when everybody was lined up to leave, and thought there would be a cat inside, but nope- ferrets! So I had to take their picture, and happily one of the photos made it into the final edit. Ferrets on a ferry is almost as good as goats on a boat.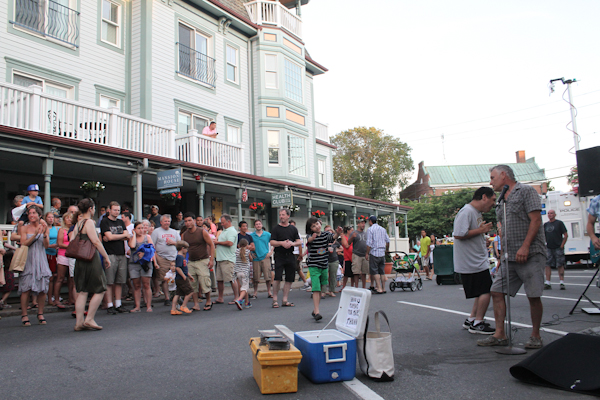 JULY 8: The Tisbury Street Fair is a crowded affair; it feels like the entire Island is packed onto Main Street to eat fried dough and shop the sales. But midway through the event, people backed up to give Johnny Hoy and Bluefish space to perform.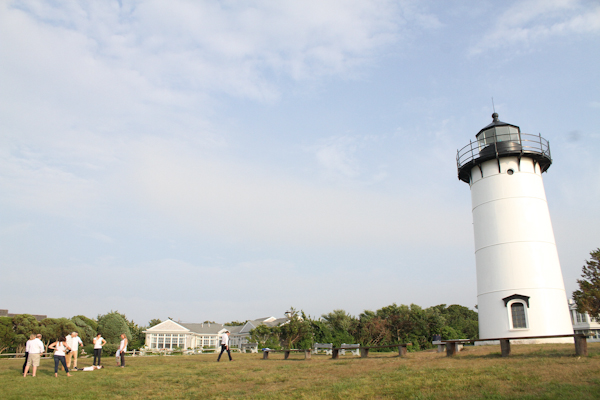 JULY 9: I left work for the day without having a photo under my belt (it was 'Write Steamship Story' day), so I took the long way home and stopped by the East Chop Lighthouse. The lighthouses–there are six on the Island–are very popular locales for family portraits, and that's just what was happening when I showed up.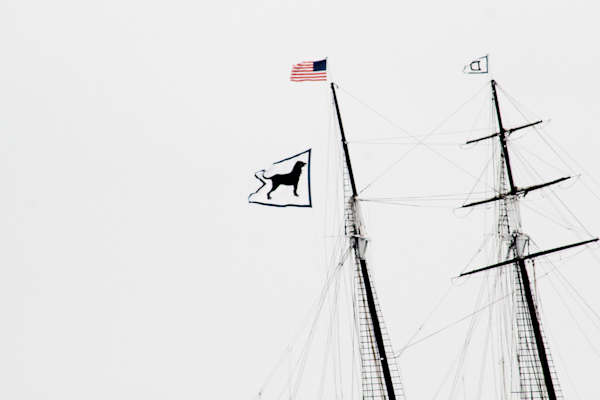 JULY 10: Another day, another last-minute photo taken. It helps when one of the Black Dog tall ships is anchored offshore, though.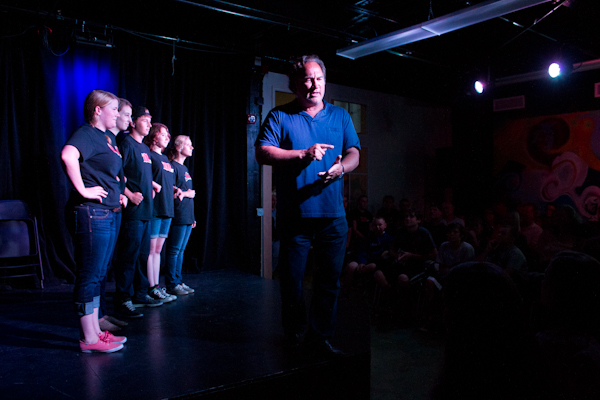 JULY 11: I got a last-minute assignment to go photograph Jim Belushi (he's a summer resident here) doing improv with the local teen troupe here. I wrote a piece on the IMP teens earlier this year, before they participated in the Chicago Improv Festival, and they are damn funny, so it was fun to watch their zaniness bounce off Belushi's energy.