Most of the time I'm not sure if it's Texas that I miss so much, or just the people who live there (or who used to live there, back when I did). It's probably some sort of combination of the two; I have yet to figure out the proportions.
Anyway, part of the reason my pre-job vacation was as fantastic as it was was the simple fact that I got to see said people…some of whom I hadn't seen in almost three years (see: Anishka, first photo). Reunions are the best. [note: these are not ALL of the wonderful people I visited. that would make for a very, very long blog post…]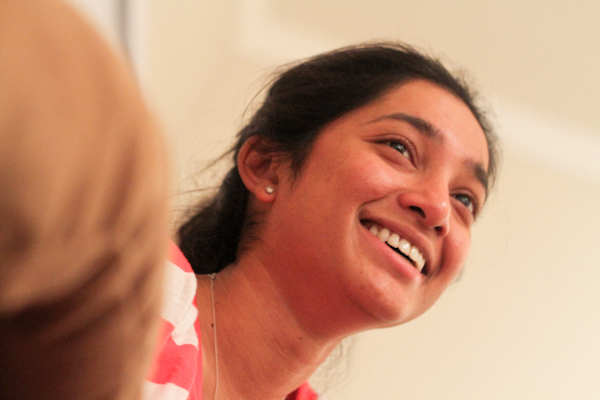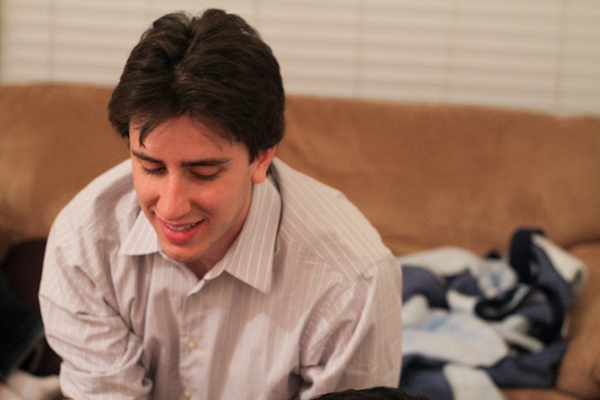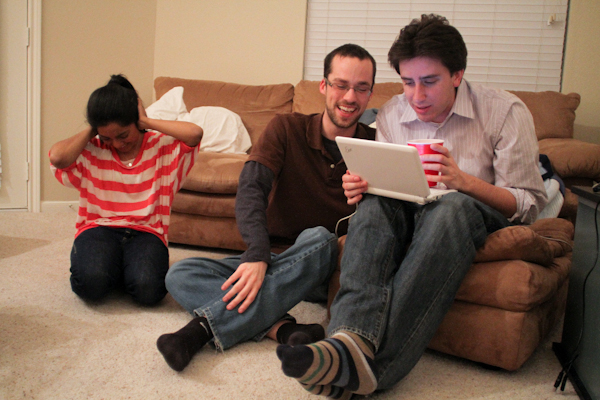 Not a portrait per se, but I like this picture a whole lot.