Today my friend Ali went to cover the Citizen Science day at Felix Neck Wildlife Sanctuary, and posted a photo of a little baby great horned owl on Instagram while she was there. I've never seen a baby owl in person before, so as soon as I was finished with my assignment, I zipped over to Felix Neck.
It was definitely worth the trip. The owlet is six weeks old, and going to its foster nest tomorrow. And it is a fierce little fluffball.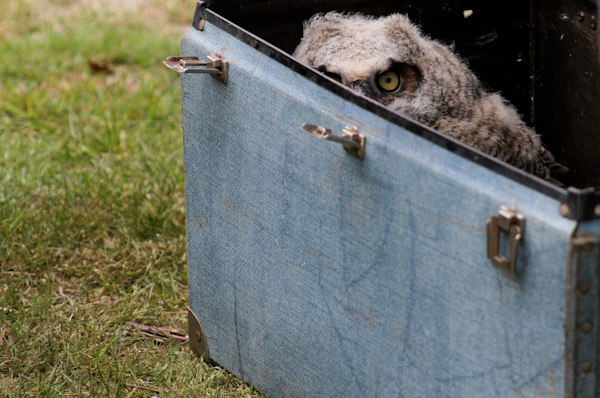 OH MY GOODNESS.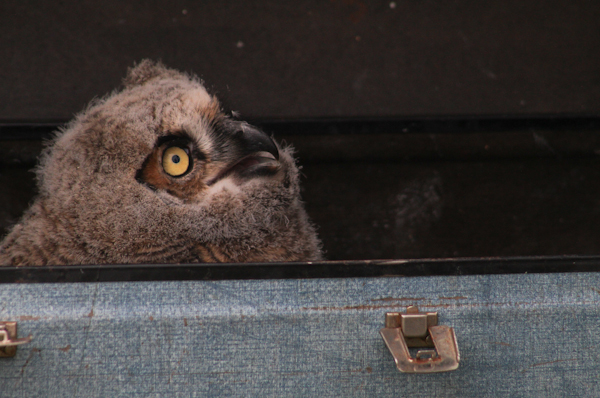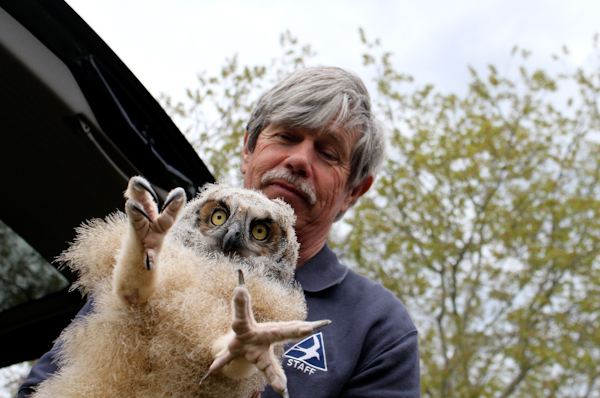 The Mass Audobon staff had brought other birds of prey from their education programs as well: a barn owl, which I didn't see, and a peregrine falcon, which was stunning.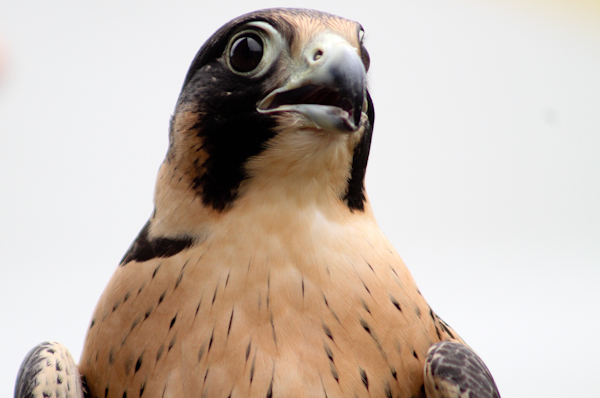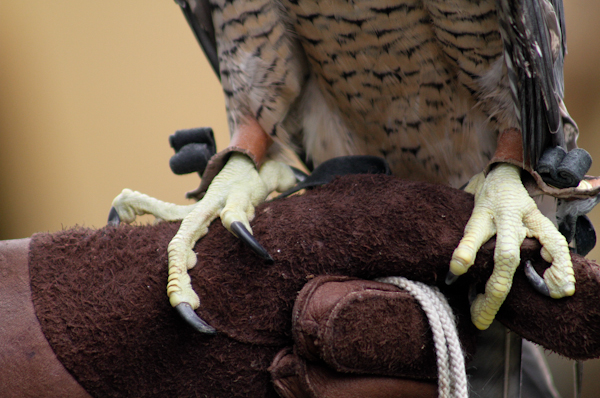 Yeesh.
They also brought a screech owl. I went to cover the Christmas Bird Count earlier this year, and when I was out with the birders at 6 a.m. we heard screech owls…but again, I'd never seen one before.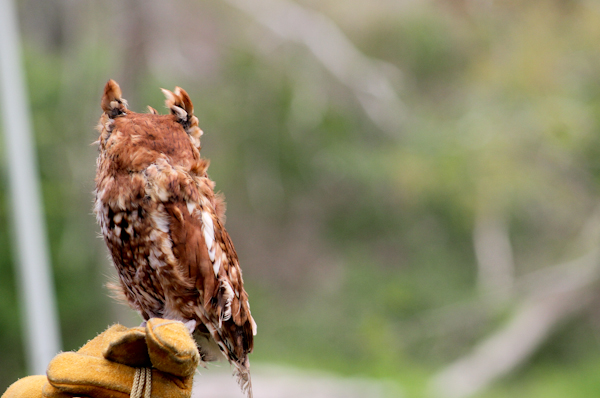 They are tiny.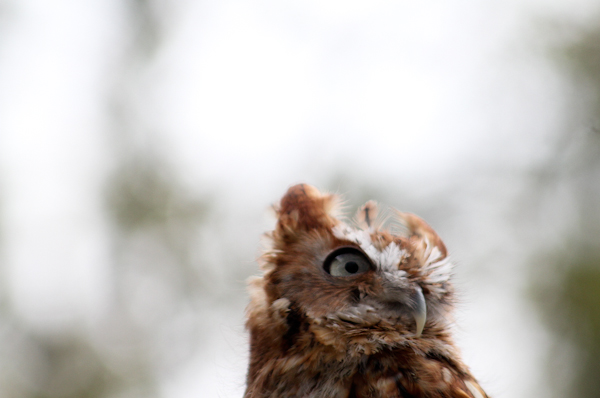 I've been watching the BBC's Life of Birds on and off for the past month, and while it's fantastic to watch all of the neat footage they got for the documentaries, it's another thing to actually see birds of prey like this in person. That was the crux of the Mass Audobon program: bringing the animals, most of which have been hurt and can't live in the wild anymore, into classrooms so kids can gain a greater sense of the wild world. Pretty cool! I'm so glad I decided to stop by.
Also, here is one more of the great horned owlet. Because it is just too much: